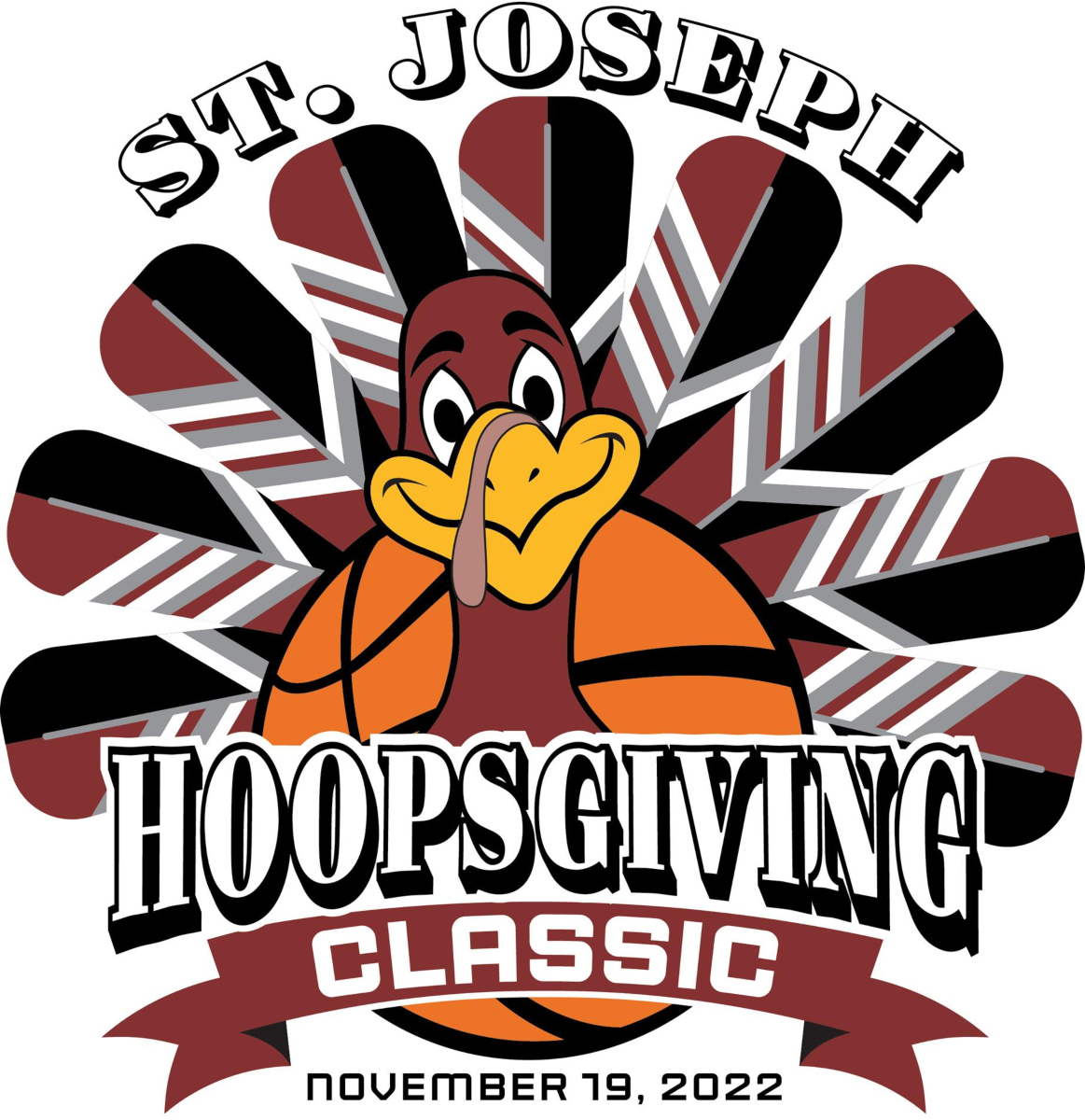 St. Joseph Hoopsgiving Classic
St. Joseph Catholic School 600 S. Jupiter Rd. Richardson, TX 75081
The Annual St. Joseph Hoopsgiving Classic will be a fun-filled, double elimination 3 on 3 basketball tournament for boys and girls in
1st - 6th grade.
In addition to the 3 on 3 games, we will also have a Jaguar Shootout Competition available to the whole family as well as concessions, music and more.
Everyone is welcome to join the fun!
Deadline to Register Teams: November 1, 2022
TOURNAMENT REGISTRATION and INFORMATION
Thank you to our tournament sponsors!