We are full of gratitude for donors that support SJCS.
Catholic school education is unique; offering a value based education with life long lasting benefits. Typically, there are three primary sources of funding for Catholic schools: tuition, fundraising and endowment.
Our school is blessed with an additional source of limited funds, a subsidy by St. Joseph Catholic Church which assists in costs associated with our facilities. Our school and parish work very hard to be good stewards of our resources and to keep the cost of Catholic school tuition affordable.
We must rely on fundraising activities and outside sources to provide income for programs and opportunities that contribute meaningfully to the education and development of our students and the facility.
Please explore the additional tabs to learn about our two large fundraisers: North Texas Giving Day in the Fall and our Annual Dinner and Auction in the Spring. Our Endowment Fund, created in 2018 will bring long-term benefits to SJCS.

We are grateful for the generosity of the Catholic Foundation who has provided St. Joseph Catholic School grants in 2005, 2006, 2013, 2017, 2019, 2021, and 2022. These grants were integral in the creation of our playground, enhancements to technology and the makeover of our middle school classrooms and many educational programming enhancements.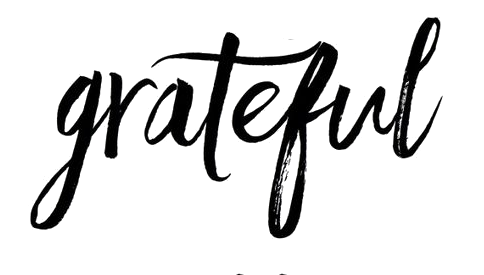 2021 Catholic Foundation Grant Awards to SJCS and SJCC